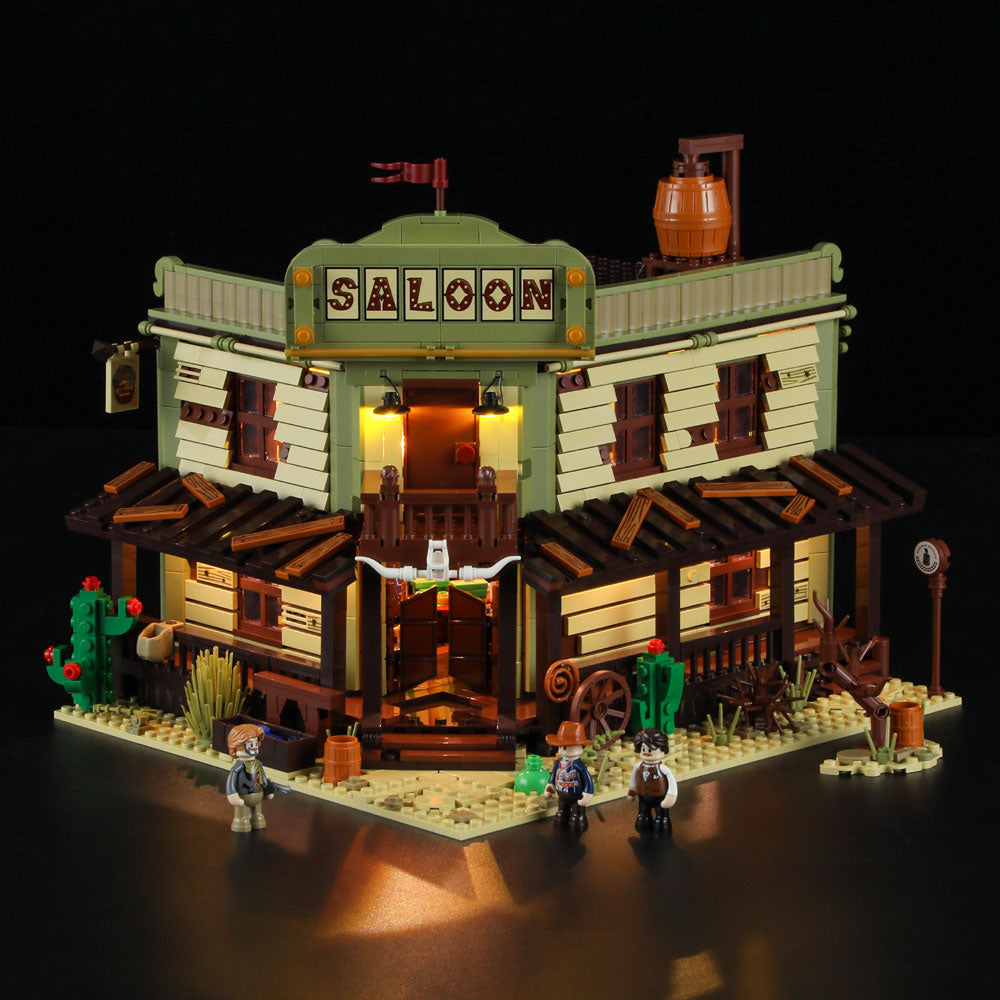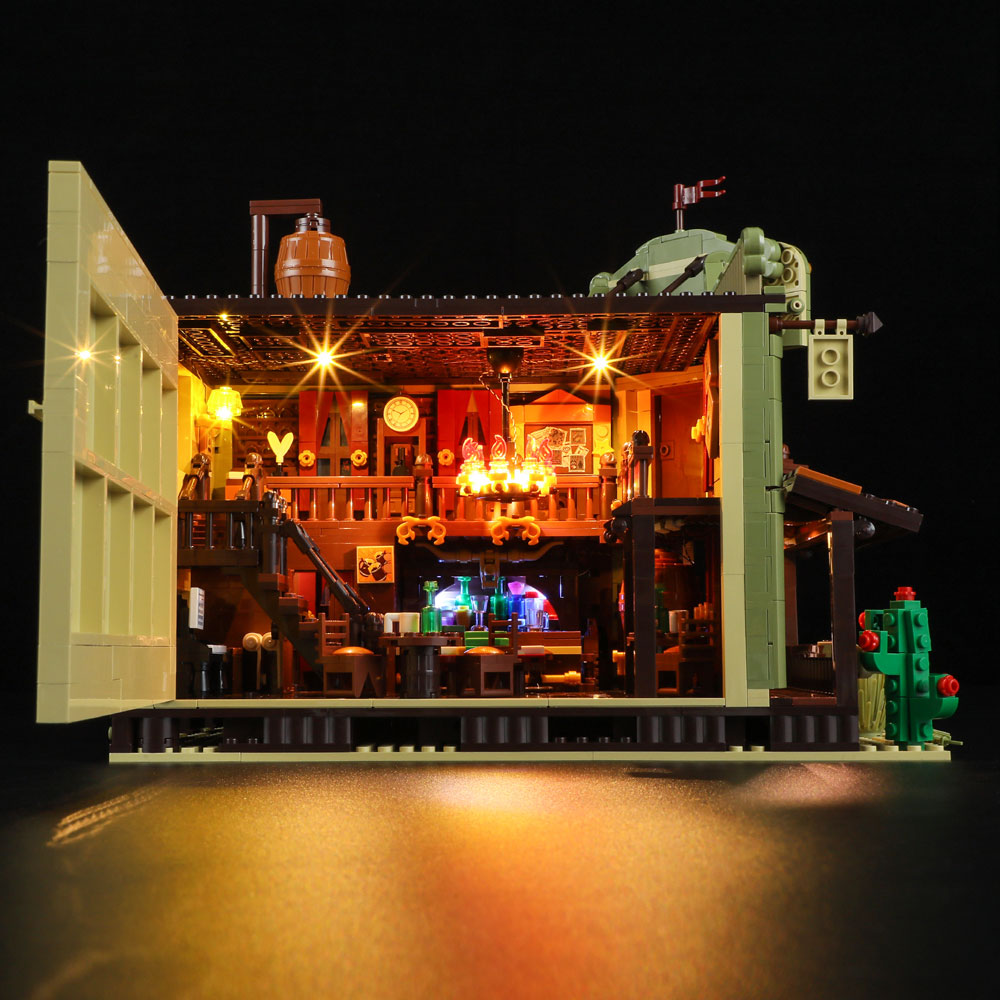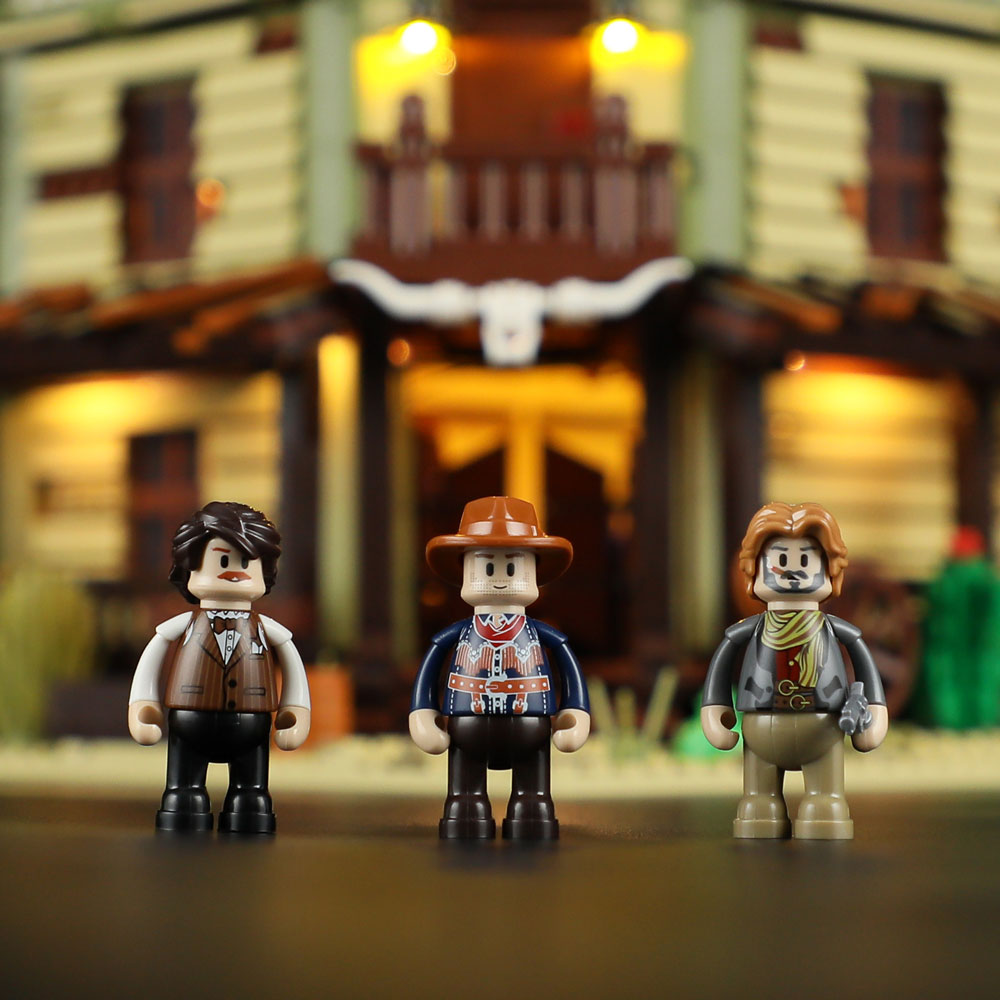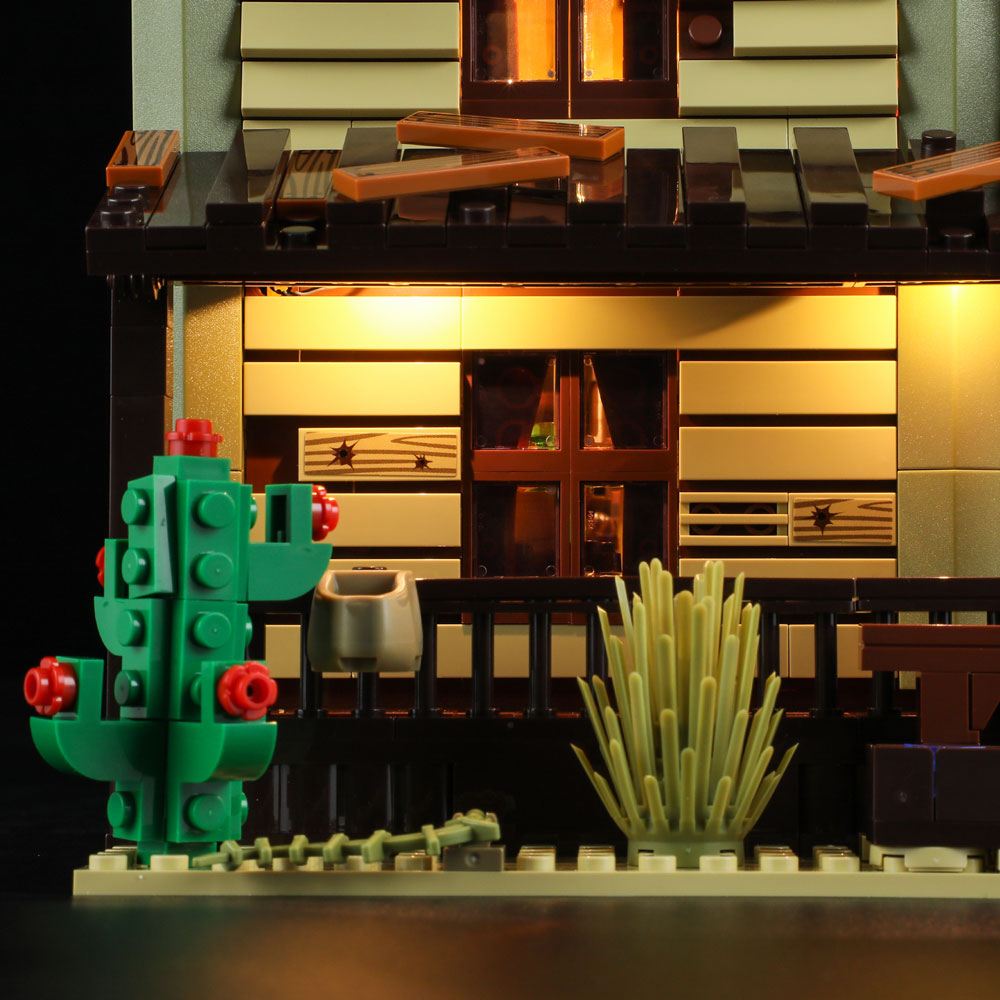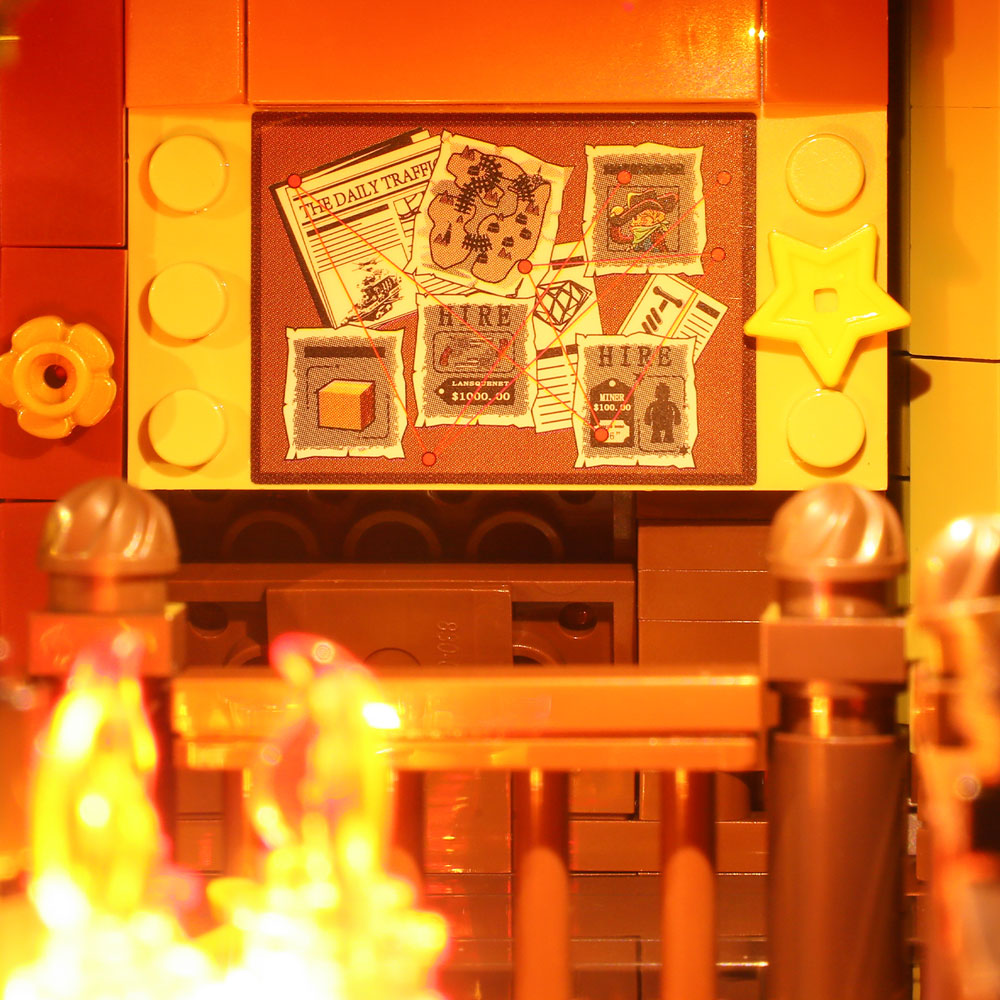 Western Saloon
Ship From:
US (Only for USA)
Authentic Old West Culture: Western Saloon is inspired by classic western culture. The design team respected historical facts and added innovative building block designs during the design process, allowing players to experience the authentic western culture in a new way and making it a wonderful collectible.

Exclusive Lighting: The building block set and the lighting set are designed integrally to ensure excellent lighting effects, smooth building experience and neat cord management. It is a excellent display item that will make you fall in love with the lighting building blocks.

Exquisite Details: The detailed design of the product is full of fun and realism, fully restoring the real western architecture, including false facades, bat doors, wine barrels, bar counters, bounty orders, etc., giving you an immersive experience.

High Playability: The structural design of the product has very high mobility and playability. It also contains 2026 building blocks, 3 minifigures and detailed instructions, making your building and playing full of fun.

Great Gift: An exceptional gift choice, it brings joy to your family and friends. It's not just a gift, but an opportunity for family members, friends, and children to collaborate in building, creating unique Western stories that belong uniquely to each other.